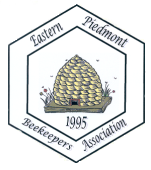 The Eastern Piedmont Beekeepers Association was established in 1995, to bring local beekeepers together. It is our intent to provide those interested in beekeeping an opportunity to meet for discussion and fellowship; to encourage its members in the exchange of bees, bee products, and beekeeping equipment; and to educate the public in all things related to beekeeping.
EPBA offers educational services to the community. Whether at a large assemblies or individual sessions, our members are willing to share their beekeeping knowledge with others. Our programs are not set to one age group or experience level. We will fit our program to the needs of the audience.
Join us on the first Monday of every month. 7:00pm at Lanier Technical College, Winder-Barrow Campus. DIRECTIONS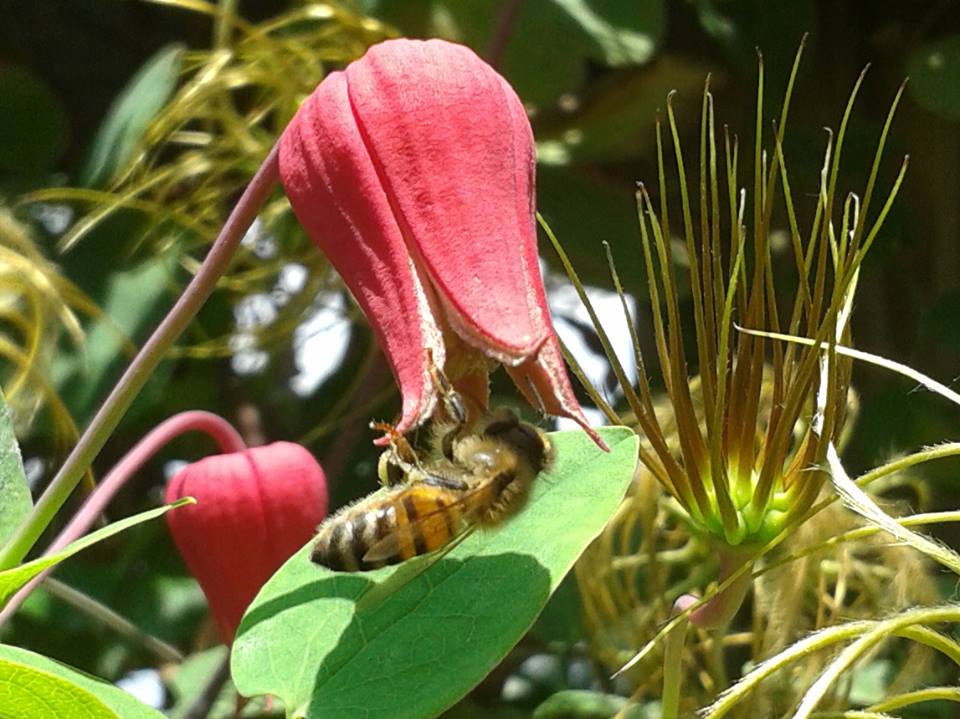 The Eastern Piedmont Beekeepers Association is dedicated to helping our members and others who are interested in beekeeping. We do this through monthly meetings, short courses, and assisting each other through telephone and emails.