The Eastern Piedmont Beekeepers Association is dedicated to helping our members and others who are interested in beekeeping. We do this through monthly meetings, short events and courses, and by mentoring via telephone, email list and our Facebook page.
Keep up to date with our Association by checking this website.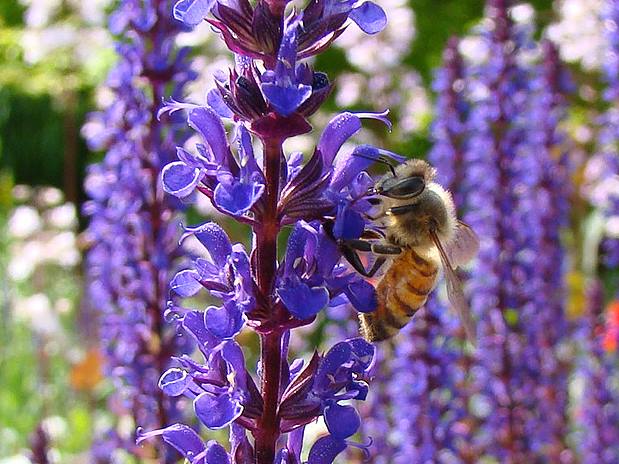 Also visit our Facebook page for general information on beekeeping.
https://www.facebook.com/EasternPiedmontBeekeepers/
You may also sign up for our email list-serv. It is the most useful for announcements, questions and generally fast responses: